Business card, poster, flyer, leaflet, brochure, presentation, product catalogue and everything in between.
Strategically thought out and innovative promotional materials create added value. Trust professionals who know the advertising world and what sets you apart from your
 competitors – give your company an edge over your competitors!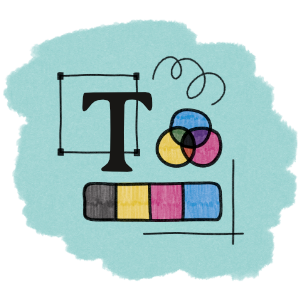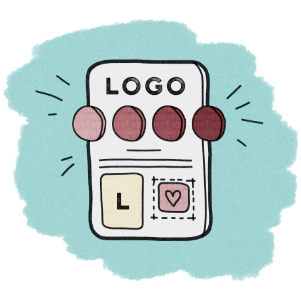 Visual identity, branding, logo design
Even before real communication takes place, your brand encounters the client. A strong brand creates trust and tells a story that carries the brand's values – what is the nature of the company. We help your company create a brand strategy, visual language, key messages, we set the tone-of-voice – to get the right message across, all parts must speak the same language and form a whole.
Web design and digital strategy
A strong website is fast, clear, with well thought-out content and follows the visual language of the brand. We design the website to be eye-catching, fill it with relevant texts and create a visual language based on the brand's values. Among other things, the page must work on every device and be found in search engines.
We identify needs, opportunities and goals and find the best way to meet them. Your product or service deserves a place on the internet where the whole world can access it.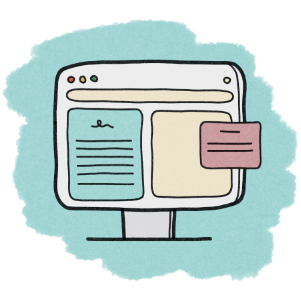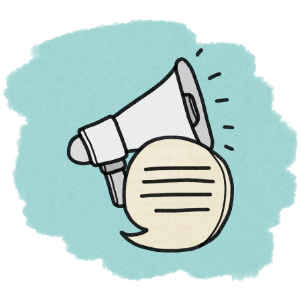 A well-thought-out strategy and purposeful action should accompany every activity.
Only when you have goals can you begin thinking about how to reach them. We map the starting point and where we are going next – what are those channels that help to reach the client and achieve the goals. With us, you'll find well-thought-out complete solutions – we'll find the clients!
Creative writing, copywrite
Clear wording and appropriate language are key factors in understanding the message. Strategic content creation and well-thought-out texts make the company credible. Dead-on content creation gives you a competitive edge and helps to increase sales. We write content texts that are well-thought-out, goal-oriented and in line with the company's values.